EVERYTHING YOU NEED TO KNOW
ORgetUS

is a Marketing Company in Naples, Florida with offices in Europe and the United States.
WE CREATE interactive user friendly marketing software based on innovative concepts. We use simple inexpensive tools and techniques to make each individual business visible to the right group of customers and clients.
It can take you a long time to find the right marketing partner ORgetUS!
WE SPECIALIZE  in supporting locally owned and operated businesses in Naples, Florida because we know that they will provide the highest level of quality products and services. Local business also support and create local jobs, they prefer to hire locals and create jobs for people in the community.
ORgetUS strives to bring to light the difference in quality between large corporations and small businesses.
YOU ARE IN CONTROL

We give you the tools to promote your business in the way most beneficial to you.

YOUR PROMOTIONS ARE ALWAYS PROFITABLE

Our marketing tools are designed to make sure your business always remains profitable

PERSONAL ATTENTION

We know that the needs of your business are unique. So we custom tailor our marketing solutions to fit your needs.

AN ADVANCED APPROACH TO MARKETING

Effective marketing demands different ways of connecting with customers, our variety of tools can give you the edge over your competition.
CONTACT US FOR A FREE CONSULTATION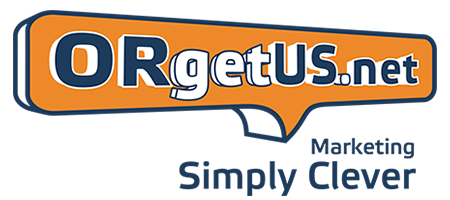 (239) 674-3887
info@orgetus.net
847 4th Ave. South

Naples FL, 34102