A SIMPLY CLEVER APPROACH TO MARKETING
ORgetUS is a Marketing Company based in Naples, FL with offices in Europe and the United States.
WE CREATE interactive user friendly marketing software based on innovative concepts. We use simple inexpensive tools and techniques to make each individual business visible to the right group of customers and clients.
It can take you a long time to find the right marketing partner ORgetUS!
WE SPECIALIZE  in marketing and supporting locally owned and operated businesses in Naples, Florida, because we know that they will provide the highest level of quality products and services. Local business also support and create local jobs, they prefer to hire locals and create jobs for people in the community.
ORgetUS strives to bring to light the difference in quality between large corporations and small businesses.
"We are an affordable marketing company that you can establish a personal relationship with. To understand your business, needs and goals is our main priority."
The ORgetUS Team
WE ARE DRIVEN BY A VISION
To create unique inexpensive tools and marketing techniques that are effective and get results for your business. Our products are designed with the benefit of your business in mind. To quickly drive traffic and create exposure among your potential customers  All of our projects are directed to connect local businesses in Naples, FL with local people.
Our motto is simple:
It can take you a long time to find the right marketing partner ORgetUS!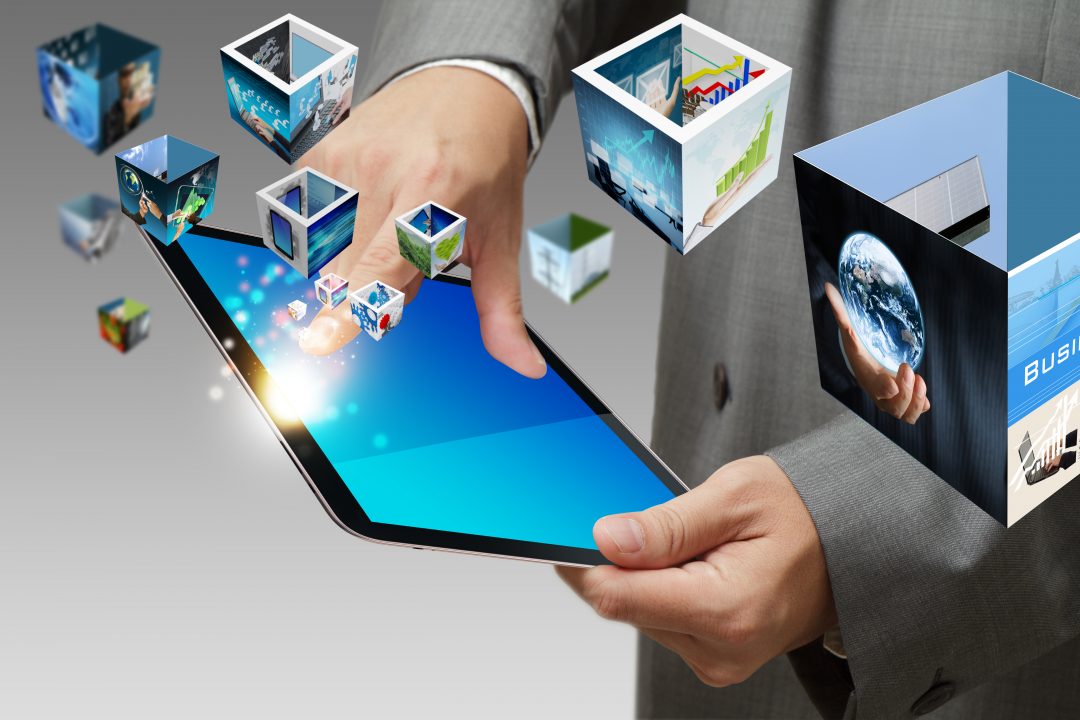 OUR OFFICE IN THE UNITED STATES
HOW TO PRIORITIZE YOUR MARKETING BUDGET?
Figuring out how to divide up a limited marketing budget is a challenge for any business. Let us help you make the most effective marketing decisions to ensure the continued growth and success of your business.
STILL SOMETHING YOU WANT TO KNOW?
CONTACT US AT ANYTIME we want to hear your needs and answer any questions you might have. Together we can prepare and execute a plan of of action that will draw more customers to your doors.